Home /

September 27, 2019
5 Items That Will Make Your Home Cozier This Fall
Fall is almost here, the weather is turning cooler and we will be spending a lot more time indoors as the sun sets earlier. Losing daylight can leave you feeling a little gloomy but being indoors can be a heartwarming experience.
Though you might have less time for fun in the sun, you can transform your home into a cozy oasis that makes you feel excited to return home in the evenings. And no, it's more than just running wild with the concept of hygge, and turning your home into a Scandinavian winter cabin. We love the concept of hygge–which is in its essence means infinite coziness and self-care at home.
Beyond muted Danish or Scandinavian decor, we want encourage you to embrace colors, patterns, relaxing scents and nature, indoors this fall. Making your home as cozy as can be can also help with seasonal affective disorder.
Here is a list of our must-haves for fall:
Wool Throw Blankets
A great blanket, one with soft fibers that makes you feel like you are being hugged by fuzzy kittens, is necessary for cozying up in front of the TV while watching Netflix in the evenings. Bonus points if it's one that's pretty enough to use on the sofa as a throw.
A good wool blanket can make your living room a very cozy place, but remember to let it air dry, wool shrinks when it comes in contact with a lot of heat. These Italian wool blanket from William Sonoma are on sale for $80.
Non-toxic Scented Candles
We recently shared the 411 on luxury perfumes and how they can be incredibly toxic for you and unfortunately, the same also applies to scented candles. Scented candles made with synthetic fragrances are no good.
Luckily, you can shop the more natural options on the market. Calming scents like lavender, vanilla and jasmine are perfect for snuggling up at home. Fun face: according to sleep.org, relaxing scents can help lull you into deeper sleep.
Throw Pillows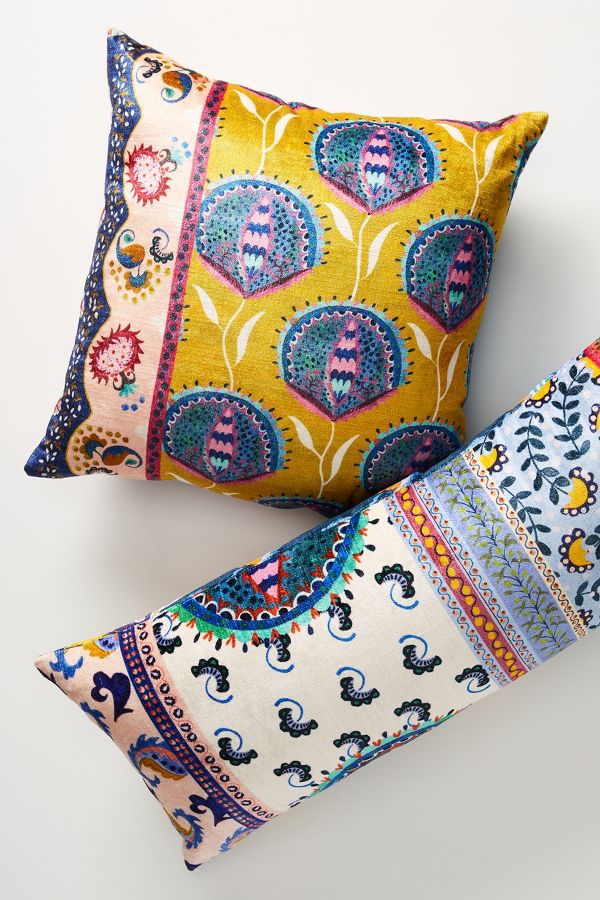 Cushions and throw pillows can be a fun way to incorporate color and pattern into your living space this fall without breaking the bank. Do be warned, it's very easy to go overboard with pillows. Next thing you know your entire apartment is covered in adorable plush accents. I suppose there are worse problems to have. Boho chic options can be found at Anthropologie.
House Plants
In the summer, you barbecued on the patio, picnicked in parks, and took long walks in nature. In Fall, the foliage is less green and it might be too cold to take long walks outside.
House plants can help you your daily dose of vitamin N and provide the greenery you desperately crave. They also help purify the air. These days there are a number of online plant retailers like The Sill who delivery plants straight to your door in an adorable container.
For more tips on keeping houseplants alive, check this out.
Soft Lighting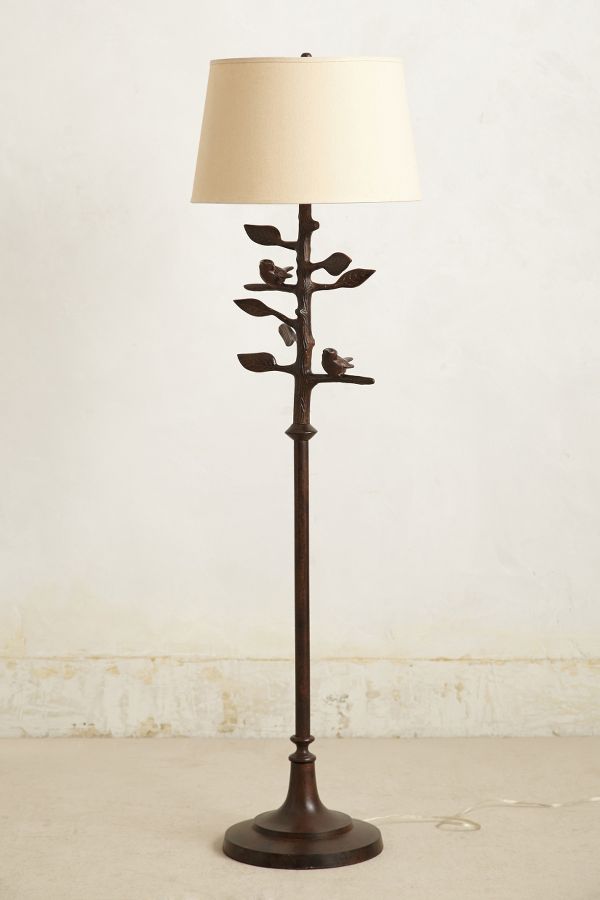 Candle light is romantic, but not very functional. Since you are getting less outdoor light, the type of indoor light in your home can affect your mood. If you have been curious about mood LED bulbs,  try them out this fall.
If technicolor lighting isn't your thing, soft lighting in a whimsically patterned lamp can be equally calming.