It's October, which means it's almost Thanksgiving and Thanksgiving is prelude to THE most wonderful time of the year–Christmas! Is it two months too early to be excited about Christmas?
We think not, especially if you're planning on going away this Christmas. We don't mean the type of holiday trip where you escape to warmer pasture to get away from the cold and your extended family. That's a whole other story.
We are thinking more of trips that will fuel your holiday spirit, like these storybook Christmas towns that look cut straight out of a Grimm fairy tale.
Want to spend Christmas in a charming Danish town? We bet you do and you don't have to leave the US to do it. This folksy Christmas town is in teeming with real life ginger bread houses, Danish pastries and a Hans Christian Anderson museum. It was named the most Christmas-y town in America by Time magazine in 2011.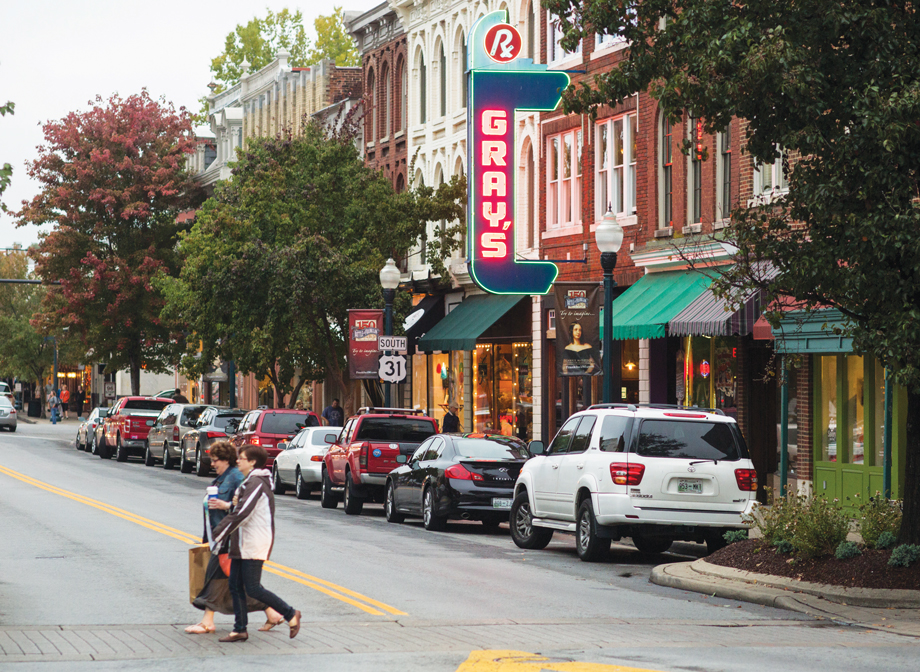 Franklin's Main Street has plenty of galleries, antique shops and restored Victorian buildings.
This quaint and adorable town is unbelievable. It looks like the set of a family holiday comedy starring Santa Claus. Though the older part of the city is the primary attraction at Christmas, Aarhus also boasts exciting Michelin star restaurants, boutiques, museums and an amusement park for the kids.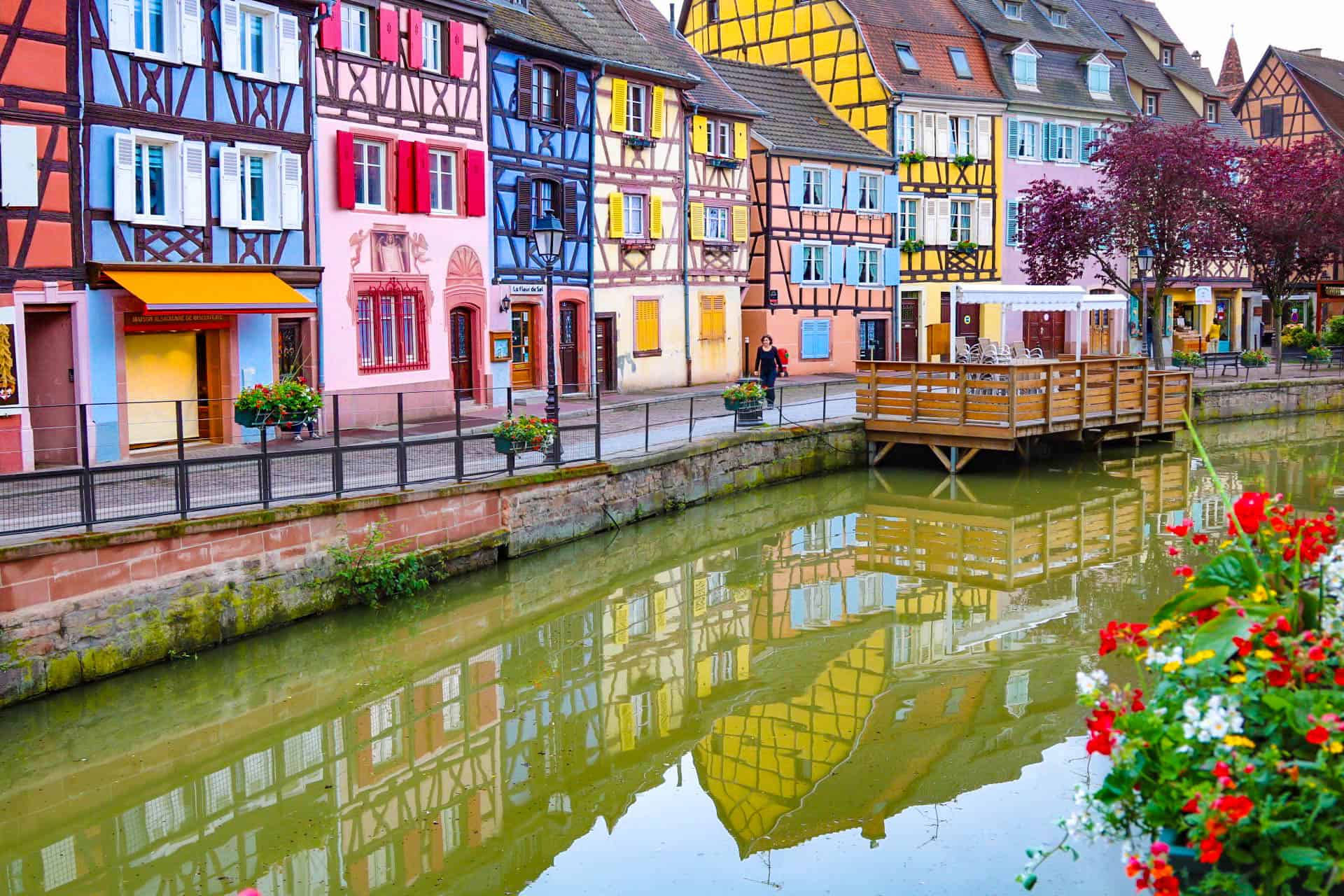 The French countryside is known for oozing a lot of charm: quaint cottages, green fields, amazing wine and traditional restaurants with recipes that date back centuries. Colmar fits the bill. Its picturesque array of colorful homes are sure to leave an impression on you.
This town is beaming with Christmas spirt 365 days a year. With a name like Santa Claus, you know it must be a Christmas wonderland.
This Unesco World heritage center is exactly what you think of when you think of the ideal snowy Christmas village.