Astrology /

June 22, 2019
Cancers, These 7 Memes Are For You
Happy birthday to all of the sensitive, nurturing, and domestic Cancerians out there. Whether you're a crab yourself or have a special Cancer in your life, here are a few spot-on, knee-slapping memes to toast (and roast) the zodiac sign.
I'm sentimental. So sue me.
2. My couch needs me.
3. I am here for you.
4. The feels though. They're just so strong.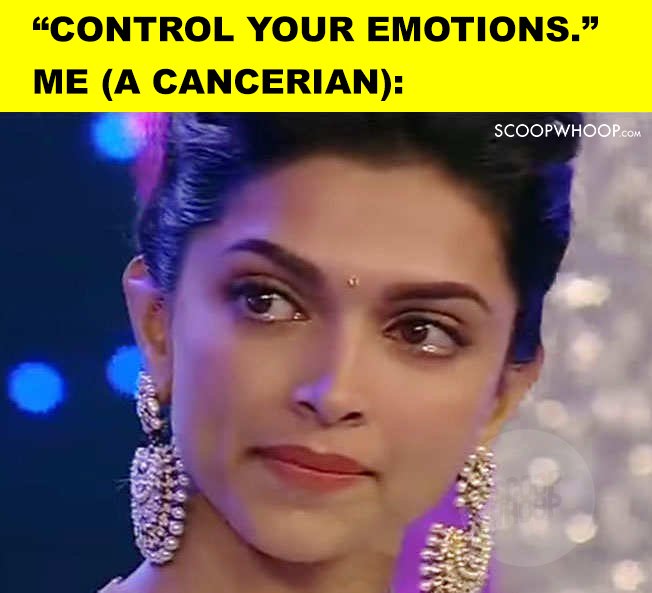 5. Just a few minor asks for those in my life.
6. I take care of… well, just about everything. But who's counting?
7. I live for my cat.