In 2019, we can all write epics about the trials and tribulations of online dating. But every once in a while, you hear of someone close to you magically finding their partner online and you wonder what it is that you've been doing wrong.
This is even worse if you're queer because most of the popular dating applications seem to cater to cisgender straight people.
We've rounded up the top 5 LGBTQ dating apps.
Her is the dating app for queer women by queer women.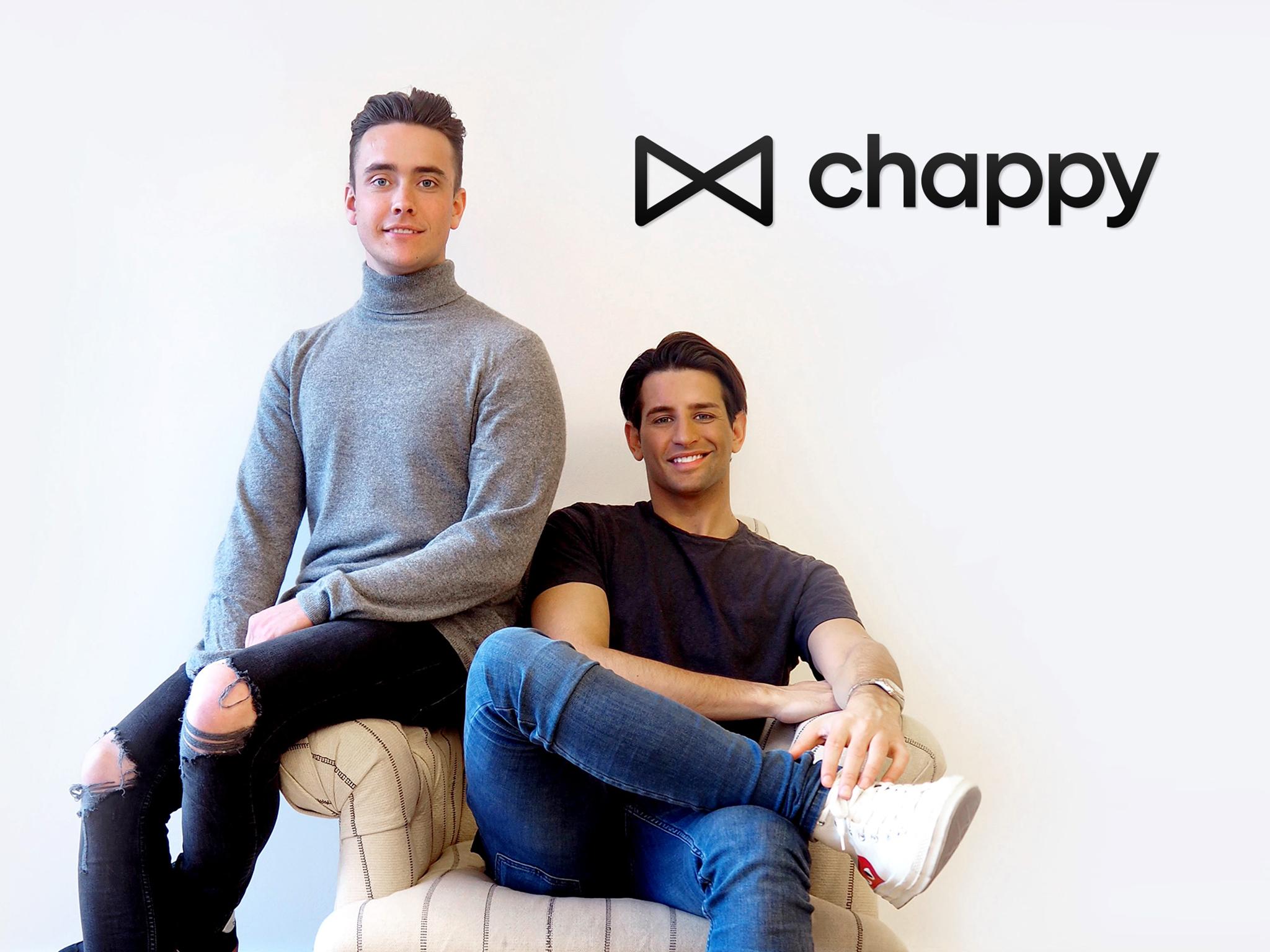 For gay men seeking serious relationships, this is where it's at.
This is an oldie but a goodie. OkCupid has been around for a while but the app has grown to be inclusive and the algorithm is queer-friendly.
Plenty of Fish puts lots of effort into matching you, including a 70 question questionnaire and a 330-minute psychological assessment. It's a meaningful alternative to the bottomless swiping on other sites.
When you're just looking to meet new people and have fun along the way, there's always Grindr.
Tags:
#pridemonth
,
5 love languages
,
Best lgbt dating sites
,
bi-sexual dating apps
,
chappy
,
Dating
,
Dating after 30
,
Dating in your 30s
,
gay
,
gay dating apps
,
grindr
,
her
,
lbgtqia
,
lesbian dating apps
,
LGTBQ dating apps
,
love
,
modern dating
,
okcupid
,
Online Dating
,
queer dating apps
,
relationships
,
trans dating apps