It's time to take 10 minutes to complete a personality test that could change not only your relationship with others, but your relationship with yourself. Enneagram tests ask a series of questions to help identify you as one of nine unique personality types and further explain how you interact with other types of personalities.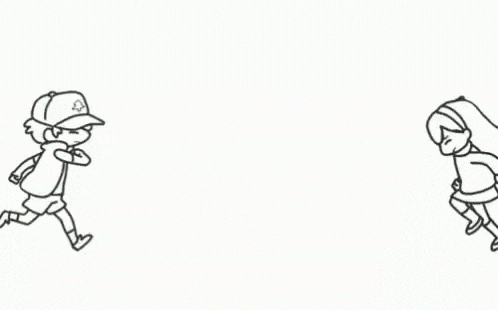 By recognizing and learning how to understand your own version of how you see the world, you can come to understand the perspective of the people with whom you interact.
While millennials are to thank for a decrease in divorce rates, we remain at risk of separation from our partners if we don't put in the work it takes to maintain a healthy relationship.
Take this enneagram test with your partner and learn how your personalities interact with one another from love and relationship therapist, Lindsey Chrisler.
Tags:
Dating
,
Divorce
,
Enneagram Test
,
Life
,
Lindsey Chrisler
,
love
,
Millennials
,
Personality Test
,
quiz
,
relationships
,
self improvement
You May Also Like