These days, the trends of the '70s, '80s, and '90s are all in vogue and while we are totally here for the experimental fashions that evolved from those decades, pulling them off in our daily lives can feel like an impossible ordeal.
Don't fret! We are here to show you how to pull off retro clothing without looking like you're going to a costume party.
The Wide-Legged Jean
Then
Over the top paired with the Farrah Fawcett Hair Do
Now
Keep it simple with a button-down shirt
Overalls
Then
There are other ways to wear overalls without looking like a '90s child-star on a sitcom
Now
Cute, comfy and perfect for fall
The Choker
Then
Christina Aguilera was adorable in the '90s and frankly, we all wanted to be her but this choker needs a grown-up update.
Now
This elegant piece from Cyril is perfect for date nights and cocktail events. You can find a more affordable version here.
Retro Sunglasses 
Then
R.I.P Kurt Cobain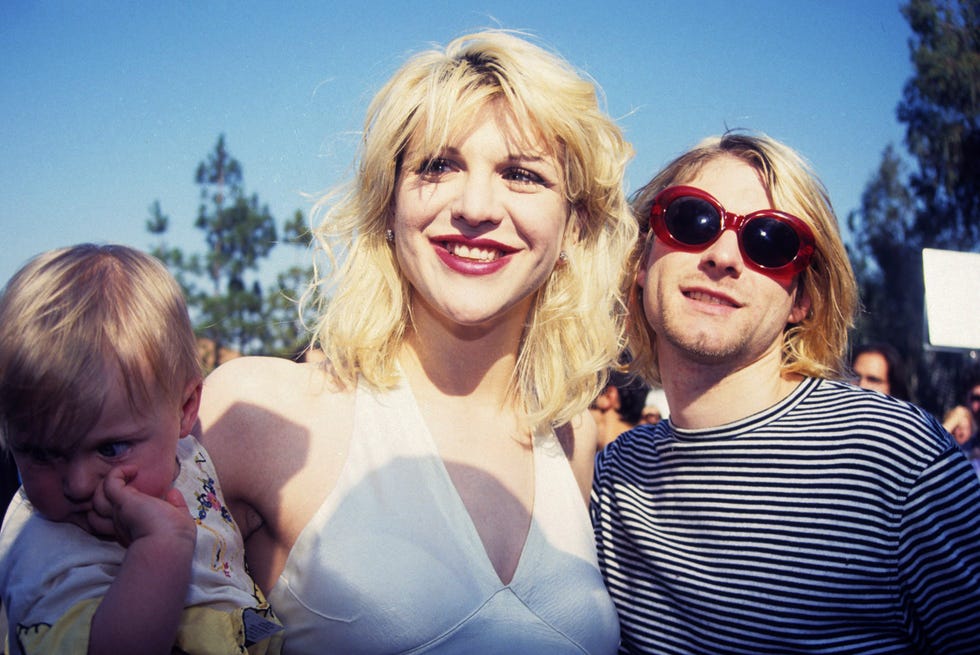 Now
Serve model off-the-runway vibes during after-school pick-up.
Lingerie as outwear
Then
There is a joke in 13 going on 30 about how the characters haven't worn the 'lingerie as outerwear' look since the early '90s.
Now
We encourage you to embrace your inner sexy. A satin dress cut on the bias can be very flattering and make you feel like a million bucks. If you need a little dose of courage, listen to Lizzo while you get dressed.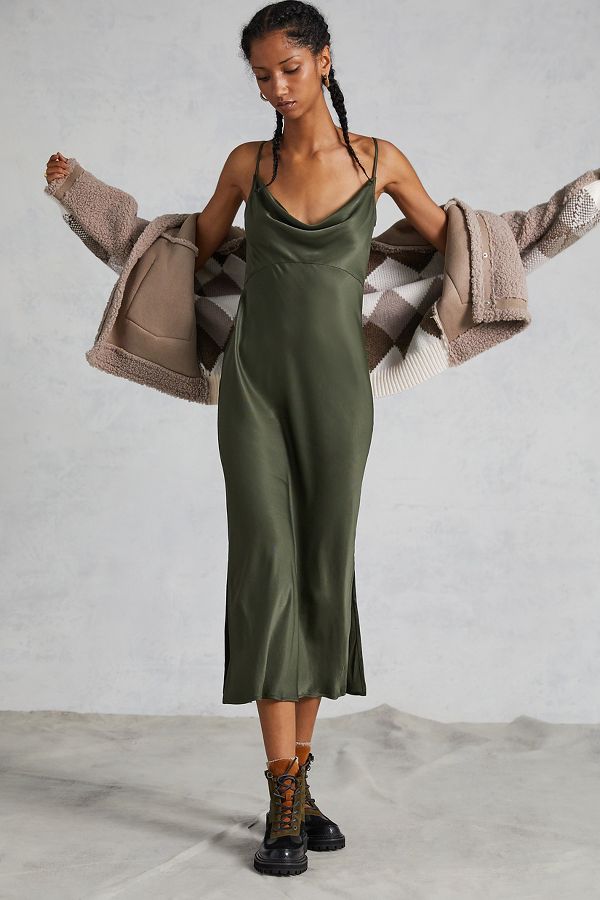 Tags:
13 Going On 30
,
1990s
,
70s
,
70s Fashion
,
80's fashion
,
80s
,
90's
,
90's fashion
,
90s sitcoms
,
Ashley Olsen
,
bell bottoms
,
christina aguilera
,
Clothing
,
Farah Fawcett
,
fashion blogger
,
fashion week
,
Jennifer Garner
,
mary kate and ashley
,
Mary Kate Olsen
,
overalls
,
oversized denim
,
retro fashion
,
Retro Style
,
retro sunglasses
,
style guide
,
The Olsen Twins
,
the olsens
,
wide leg jeans