You've decided that the time has come for you to embark on the journey of parenthood–Congratulations! This is a very exciting time for you and though it is easy to be overwhelmed by the details, amazing, life-altering things are coming.
Speaking of the overwhelming details, you have to make a choice about a sperm donor and you just don't know where to start. Sure, you can go to a sperm bank or clinic, but that's only half of it. Random sheets of paper with donor information doesn't feel like it is enough for you to make your decision.
Well, you've come to the right place. Here is our step by step guide on how to choose a donor.
Step 1: Find a fertility clinic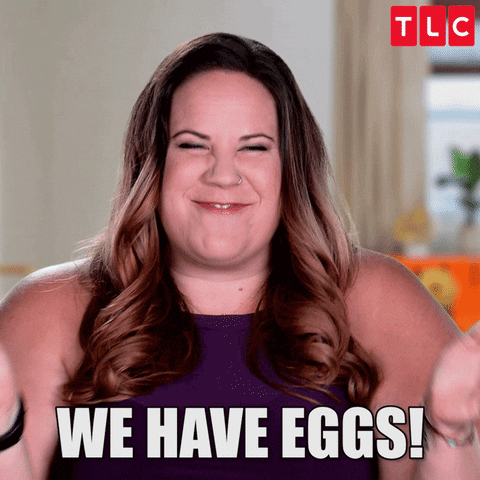 Whether you need a donor as a same-sex couple, transgender couple or you're struggling with infertility, the right clinic can help you figure out what your best options are. They might even think of some you might have not otherwise considered.
"In my practice, we run tests to identify what the problem is when it comes to their fertility. In heterosexual couples, we evaluate both the female and male partners, and in same-sex couples, we evaluate the partner looking to carry the child," says Joseph Alukal, MD, urologist with NewYork Presbyterian/ Columbia University Medical Center.
Step 2: Select a donor with the help of a Cryobank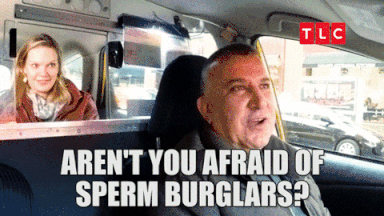 This is the most important step in the process and it is important that you know whether you want an anonymous donor. If you choose a "known" donor, you should know that there may be legalities that follow which can slow down the process.
There is also the option of an open or closed donor. In cases of open donors, the child may contact the donor when they turn 18. Most sperm banks like the California Cryobank, have donor profiles you can interact with to help you with your choice. There you can see the donor as a fully dimensional person. You click through their hobbies, interests, even samples of their poetry and guitar playing.
Step 3: Place your order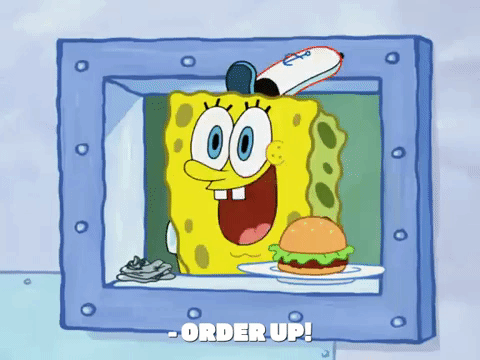 "Typically, each vial of sperm costs between $800-$1,000, and we usually recommend couples order between 3-6 vials per cycle," says Howard. The entire process takes about a month, between bloodwork and other testing and ordering the sperm," says Mary Howard, CNP, a certified nurse practitioner at Cleveland Clinic Fertility Center.
Step 4: Surround yourself with a good support system.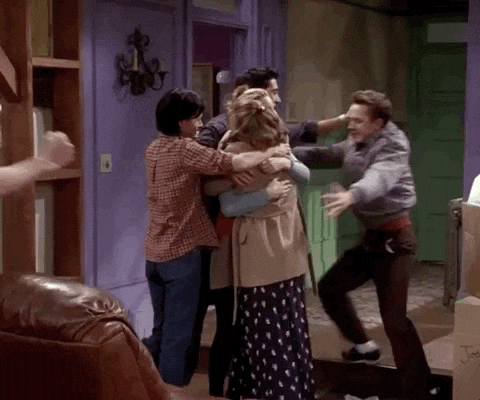 This process can be arduous and challenging. Things don't always go as planned and that might weigh on you emotionally. You need your ride or die crew, people you trust to be your child's future aunts and uncles to step in, support you and remind you of why you are doing this in the first place.
You can also enlist the help of a counselor if the process begins to bear a heavier emotional weight.
Step 5: You are not alone
If you're feeling daunted by this, please remember to take it one step at a time. You are not the only one going through this process. Many people start their families this way, even if they aren't public about it.
Don't believe us? Here is a lighthearted video of people selecting their donors in a lineup.
Tags:
Endometriosis
,
family planning
,
Fatherhood
,
fertility support
,
how to pick a sperm donor
,
infertility
,
IVF
,
Kids
,
LBGTQ parenting advice
,
lesbian parenting
,
miscarriages
,
mom life
,
Motherhood
,
Parenthood
,
parenthood struggles
,
parenting
,
parenting journey
,
pregnancy
,
same-sex parenting
,
selection process for a sperm donor
,
single parenthood
,
successful family planning
,
Trans parenting