Finding the perfect place for a family holiday can be tricky. No matter how incredible you think Stonehenge is or the Leaning Tower of Pisa, to your kids, they are a bunch of old rocks and a really old building.
While the adult want to visit galleries, museums, and historical sites, your kids are less keen on these activities. Years in the future, all of the art, culture and history they experience will feel like a gift, however in the moment, you'll have to field a barrage of "when can we leave" questions.
It can be difficult to find a compromise that makes both parents and children happy, but it's not entirely impossible. For example, to an adult, Italy is an incredibly scenic country seething in a legacy of art and history. To a child, Italy is a place that has amazing ice-cream and the best hot chocolate they have ever had. Do you see that we are getting at here? A win-win for everyone.
Additionally, your accommodations can make or break the vacation, so choose wisely. Since it can be difficult to find kid-friendly places, we've found the most magically treehouse accommodations your kids will absolutely love.
Little Red Treehouse
Can't you imagine yourself on the balcony of this treehouse in Colorado, taking in views of the mountains, swimming in the river and roasting marshmallows with your little ones at night?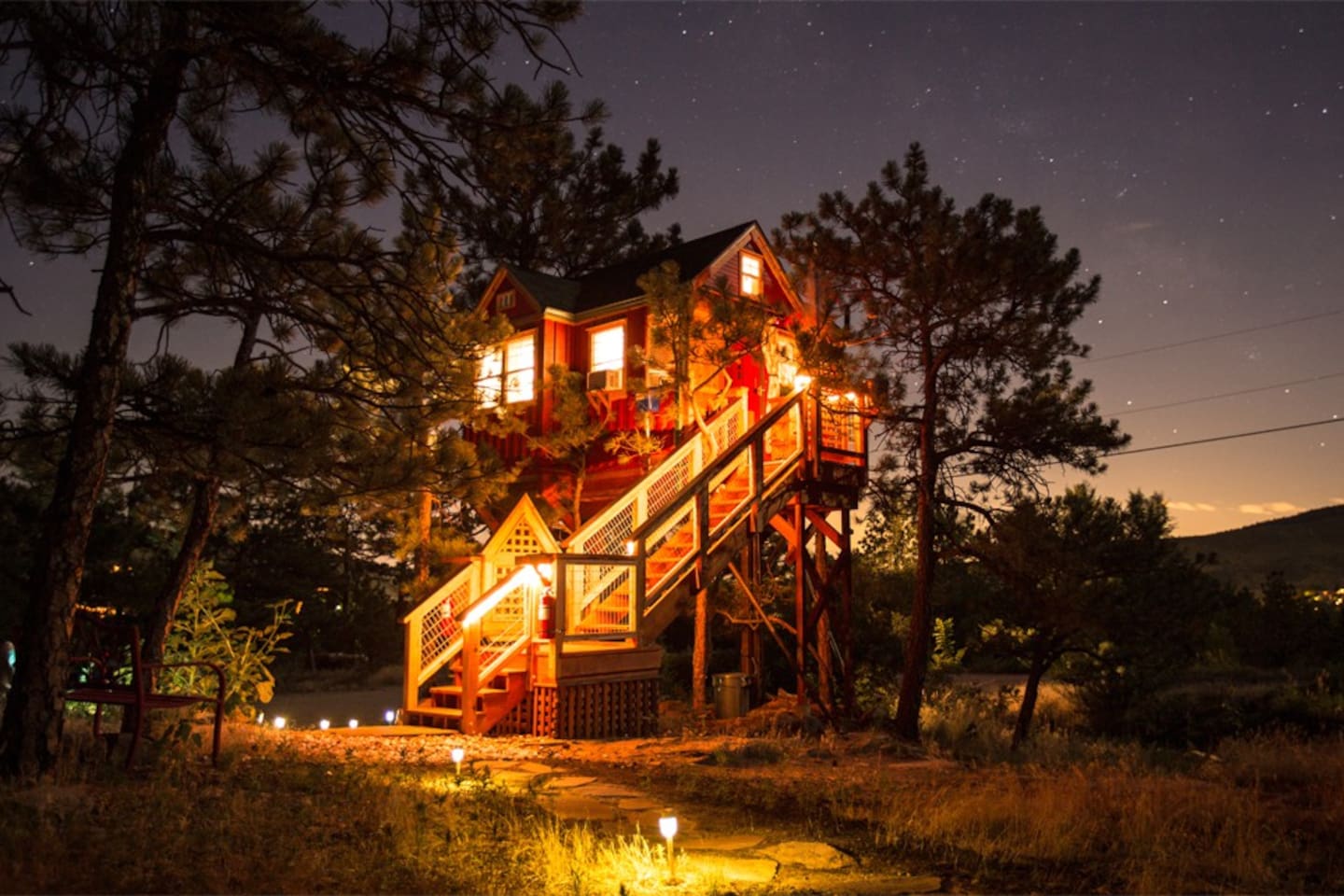 Hot Spring Treehouse
This adorable treehouse in the Ouachita Mountains near Arkansas looks like the is straight out of Wes Anderson's Moonrise Kingdom and it's next to a hot spring. Now that's a win-win!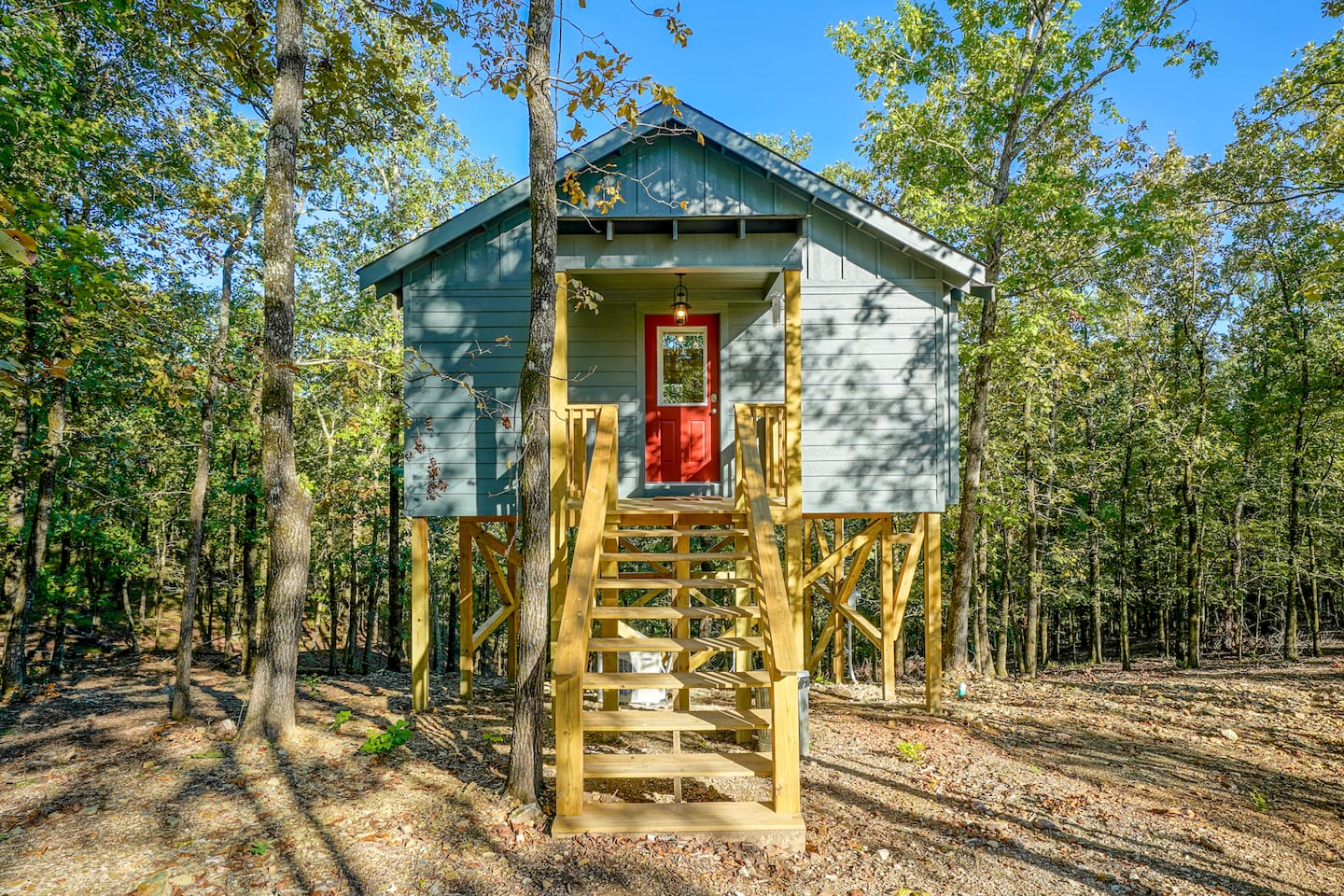 Dreamy Eco Treehouse In Bali
Who says you can't Eat Pray Love in Bali with kids? If you're brave enough to take on a family holiday in Bali, this gorgeous treehouse is just minutes away from a waterfall.
Cabane de l'Etang Millet
A peaceful treehouse in the French Countryside? We say oui-oui! And it's got adorable wooden bunk beds.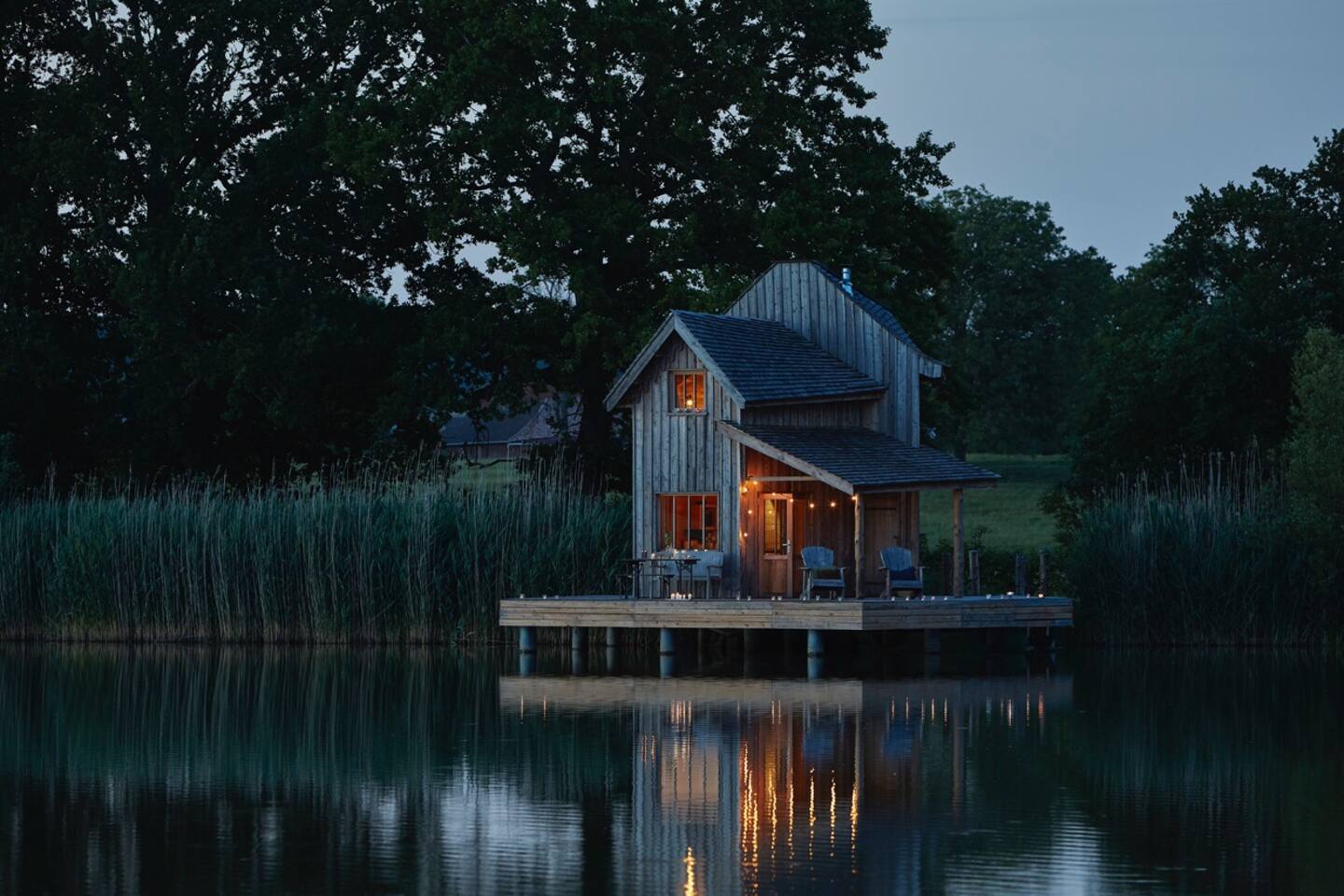 Beachy Treehouse In South Africa
This treehouse is the most perfect thing we've ever seen. It's minutes away from the beach, has an indoor clawfoot tub, and lots of room for the whole family. Did we also mention that it's in South Africa? Land of safaris and the world's most magnificent animals? And it's $51 a night! We'll be right back, we're off to pack for our next vacation.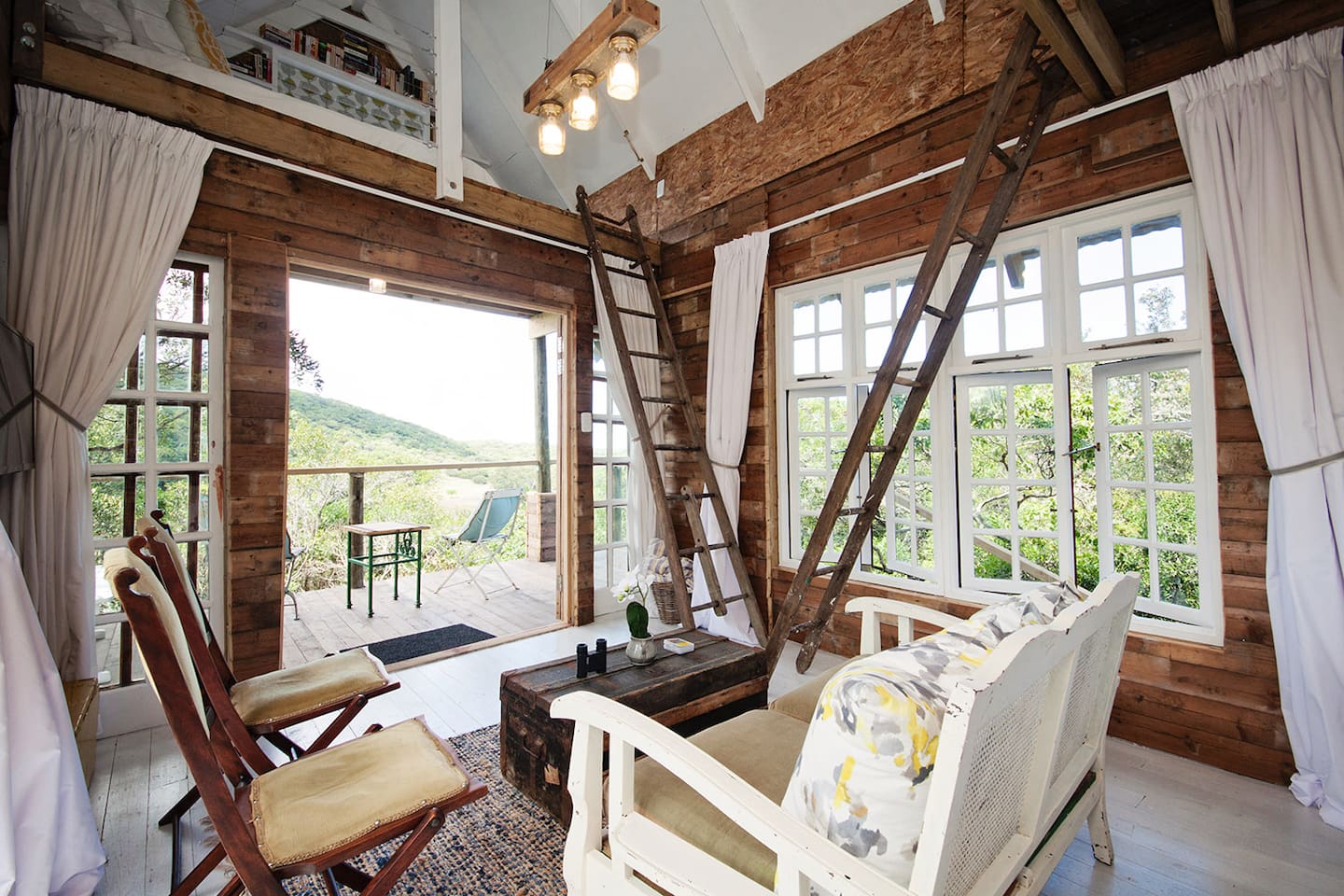 Have you stayed in a treehouse? Tell us your story in the comments below!
Tags:
#TravelTuesday
,
airbnb
,
bali
,
domestic travel
,
Eat
,
Family Vacations
,
international travel
,
Italy
,
Kids
,
leaning tower of pisa
,
love
,
moonrise kingdom
,
parenting
,
Pray
,
Romantic Getaway
,
south africa
,
stonehenge
,
Travel
,
travel ideas
,
travel inspiration
,
Travel Tuesday
,
Traveling With Kids
,
treehouses
,
US travel