This quote opened last night's series finale of  The Affair. I remember seeing the trailer for the show in 2014. I had recently moved across the country with my boyfriend and with burning scars from verbal and emotional abuse from a past relationship, I remember thinking that perhaps this was not a show for me.
We gave it a shot anyhow and while it was hard to watch Noah Solloway (Dominic West) abandon his marriage, ruin his relationships with his four children and make cringe-worthy mistakes through each season, it was also hard to stop watching.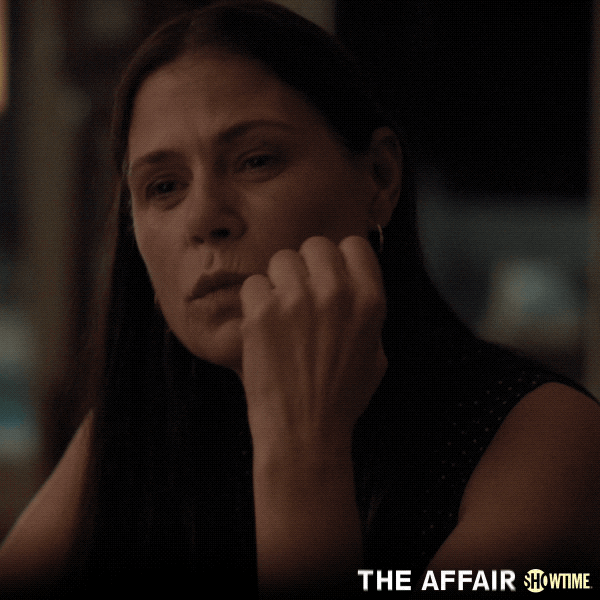 A show that was about two people cheating on their partners, developed into a painful and emotional journey to find the meaning of life and further demonstrated the importance of family.
The characters in the show lived a lifetime of mistakes within the span of a decade and in the final episode, as it reads in the episode description, everything comes full circle. After years of pain and anger and mistakes, the key to living a full life is clear.
We spend a short time on this earth and in the end, all we really leave behind is the love we've shared with others: our children, our friends, our communities. As Noah says to Joanie in one of the final scenes at The Lobster Roll, if trauma can transcend generations, so can love.
It was a great reminder to live in the moment, be present in our lives, stay true to who we are and love fully to live fully.