Exercise /

September 11, 2019
Relieve Your Stress And Anxiety With Yoga
I struggle with anxiety brought on by self-induced pressure for perfection in every aspect of my life. I am compelled to be the best at everything I do and the more that I take on, the more impossible it is to manage success in each arena.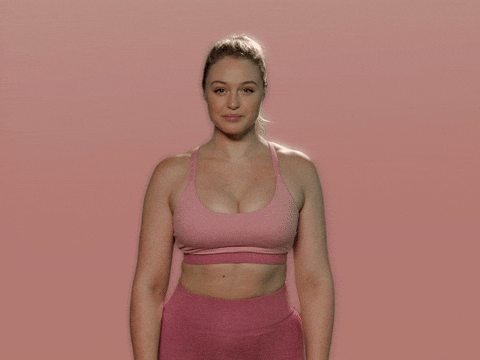 Early in my professional career, I started having bad anxiety attacks at work. I felt overwhelmed and stuck and I knew that I had to find a way to curb my stress if I wanted to get my life back on track.
I decided to start practicing yoga and it changed my life. I was able to clear my head of all of the worries and anxieties that I had been carrying and relieve my body of the pressure that had been weighing me down.
Yoga helped me to connect with myself, connect with the universe and continue to move forward in my life.
Learn more about the science behind this ancient, meditative ritual and strengthen your body and mind by incorporating yoga into your fitness routine.
Tags:
anxiety
,
Breathing
,
depression
,
exercise
,
Fitness
,
Hatha Yoga
,
Health
,
Mental Health
,
National Yoga Awareness Month
,
Vinyasa Yoga
,
Yoga
,
Yoga Flow