The lives we live today are pretty hectic. Between work, kids, after-school activities and socializing, it is very easy to feel completely exhausted at the end of the day.
Sometimes at the end of a long workday, the last thing you might want to do is come home to prepare a complicated dinner. Yet at the same time, eating the same simple dish of spaghetti bolognese two nights in a row is growing tiresome and you're fresh out of ideas about what else to cook.
This is where meal subscription services come in. They can be a complete lifesaver.
This is the perfect service for those who tend to feel overwhelmed by meal prep. Every meal comes with an exactly measured quantity of ingredients, even down the salt and oil. It's so spot-on in its measurements which helps you curb food waste.
Want to eat fresh, healthy meals but have no time for meal prep? Hello Fresh delivers healthy recipes and ingredients that have been curated by chefs and nutritionists straight to your door
If you're really not interested in cooking at all, or just can't find the time, Real Eats offers pre-prepared meals. You can see the calorie count and nutritional fact of each meal you select.
Dinnerly's site claims that it is America's most affordable meal kit and with prices beginning at $29.94 a box for 3 meals a week, it's easy to see why.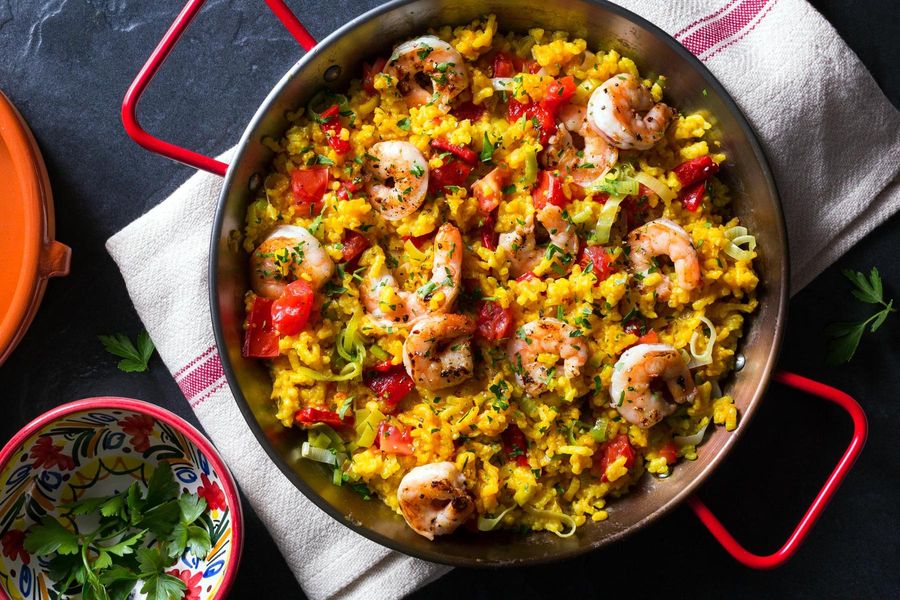 Don't think you can make complicated dishes like a paella? With Sun Basket you can. Their meal offerings are the end of your monotonous diet. You can also customize it to fit your vegan, paleo or carb-conscious diet.
In addition to now being the parent company for Whole Foods and delivering groceries to your doorstep, Amazon now also has meal kits. It features favorites like ramen, Pad Thai and risotto. It's relatively easy to order if you already have an Amazon Prime membership.
Tags:
30 minute dinner
,
Amazon
,
blue apron
,
Cooking
,
dinnerly
,
easy cooking
,
Easy Dinners
,
hello fresh
,
Kids
,
meal kits
,
Meal Prep
,
parenting
,
real eats
,
simple dinner
,
sun basket