Funny /

October 4, 2019
SNL's Spoof Of Downton Abbey Is Spot On
There has been a whole lot of excitement about the new Downton Abbey movie. If you aren't familiar with Downton Abbey, then you must have somehow missed all the ruckus from about 2 years ago when it was all everybody could talk about.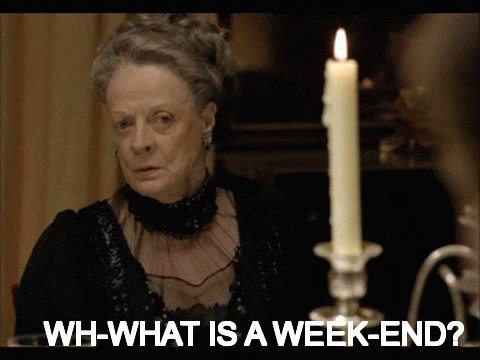 Anglophiles, in particular, could not get enough of the regal world of Downton and its frankly somewhat parochial drama. For a person who has only seen one episode of Downton Abbey, the new film is a bit like watching the final act of a Hallmark channel movie.
The hour and a half-long film wraps the series by tying up loose ends with a very neat silk-sateen bow. The biggest plot point is the Monarch's visit and the biggest conflict is how long it will take for all the silver to be polished.
SNL recently released this spoof of Downton Abbey, the film that feels just right. This might displease Downton's biggest fans, but for the rest of us who saw the film without the context of the show, this sketch captures our confusion in its hilarity.