It's the end of the year and that means Fall is upon us. Pumpkins are carved, wreaths are made and re-runs of the Gilmore Girls are certainly watched. But soon, fall's more gruff cousin will be visiting too–winter is coming.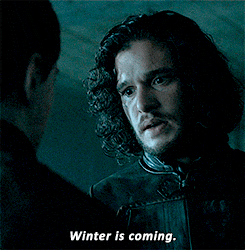 Sure, winter is charming in the beginning. The holidays roll in, we exchange gifts, we layer with fuzzy clothing, maybe we even have a snowball fight or two.
Then, there are all the warm beverages–cocoa, eggnog, and mulled ciders to keep us warm by the fire. At leas, until a month goes by and you realize the chill is monotonous, your toes are freezing, your nose is drippy, sunlight is a friend you used to know and it's not getting warmer anytime soon.
At that point, you have two options: live with seasonal gloom for three more freezing cold months or skip town for warmer shores.
If you think you can't afford the latter, your getaway doesn't have to be to a faraway tropical location like Thailand. It can be closer to home, locally, within the US.
Saint Petersburg, Florida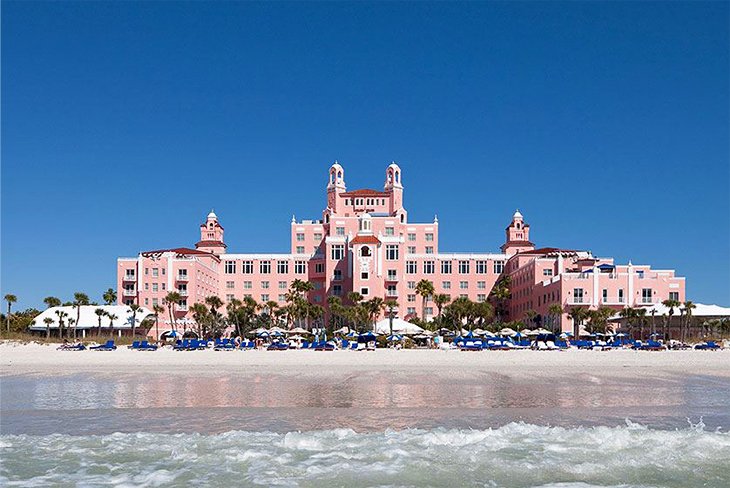 When most people think of a vacation in Florida, they think of Miami Beach, but there are many other places in Florida worth exploring. Saint Petersburg is one such place. Located on the Gulf of Mexico, it's white-sand beaches are truly underrated. The beach in Saint Petersburg goes on for miles and miles, giving you a choice in terms of your point of entry.
The city-town also has many adorable shops selling all-natural and handmade items. If you like seafood, you'll find plenty of affordable restaurants with as much shrimp and crab as you can eat. It's also home to the world-famous Salvador Dali Museum.
Sea Island, Georgia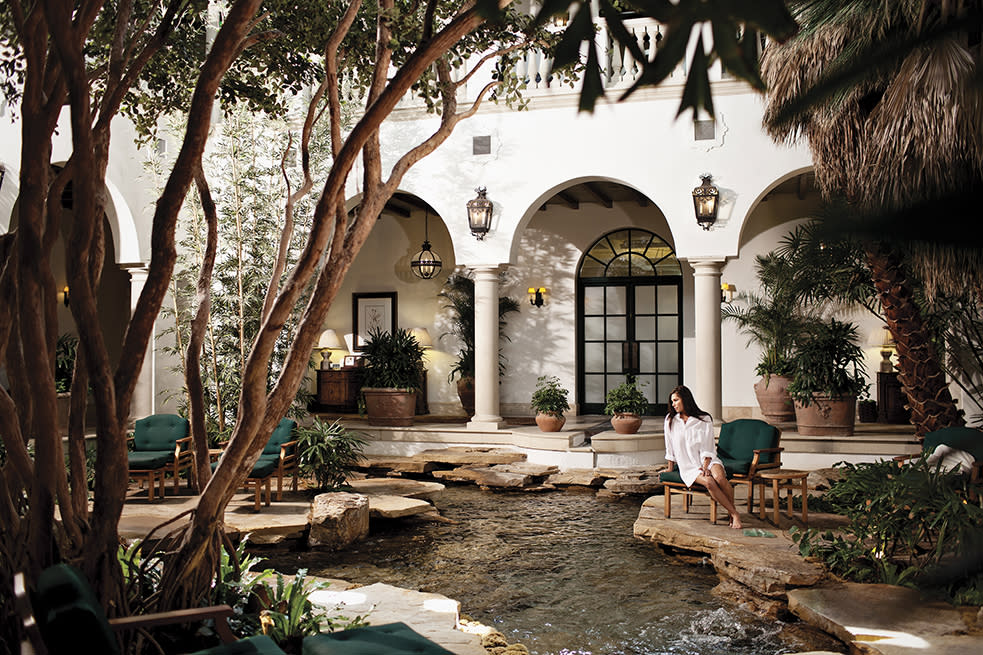 Fancy an inexpensive island getaway? Then check out Sea Island, Georgia. Sea Island's most popular hotel, the Cloister has a spa, tennis court, golf courses and the only 5-star Michelin restaurant in the state of Georgia.
Honolulu, Hawaii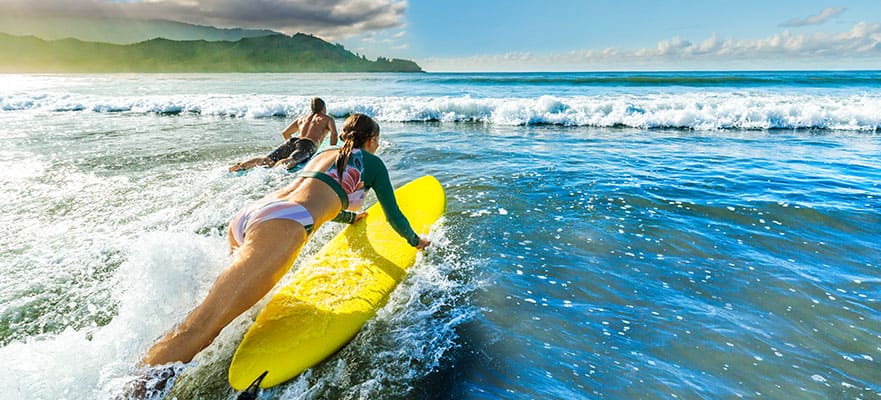 Do we have to sell you on Hawaii? Just because it is the destination for snow birds doesn't mean it isn't worth visiting. Picture yourself sunbathing on the beach, eating poke, and hiking in nature while winter continues it brutal reign back home. While you are there, check out the Doris Duke's Shangri-La.