Food /

September 11, 2019
The Ultimate S'mores Recipes To Make This Fall
The sound of the crackling fire and smell of warm, gooey marshmallows evoke feelings of nostalgia for many. Everyone has their "right way" to make a s'more.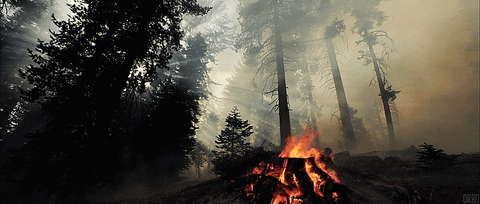 I was 5 years old the first time I roasted marshmallows and I was taught to use 2 graham crackers and 1-2 marshmallows slowly pressed into a warm, delectable sweet treat.
It wasn't until I was a tween that I discovered that I had been missing a key ingredient: chocolate! Since then, I've continued to enjoy the sentimental cold-weather comfort with friends and family.
However, as an urban-dwelling millennial, my opportunities to sit around a campfire have become limited. Sara Lynn Cauchon of The Domestic Geek has three tasty alternatives to traditional s'mores that can be whipped up in the comfort of your cozy kitchen.