Beauty /

September 30, 2019
This Workshop Is Teaching Young Girls To Love Their Hair
For many of us who grew up with curly, coily or kinky hair, altering it was the name of the game.  It's hard to love your hair when every magazine and media outlet repetitively shows you that the ideal hair type is straight and bouncy–the kind you can run your fingers through and comb with a brush that doesn't get stuck.
As a result of skewed beauty ideals, we have relaxed our hair straight and flat-ironed it on way too high of heat settings. As you'd guess, harsh chemical treatments and lots of heat lead to a whole lot of damage. Yikes!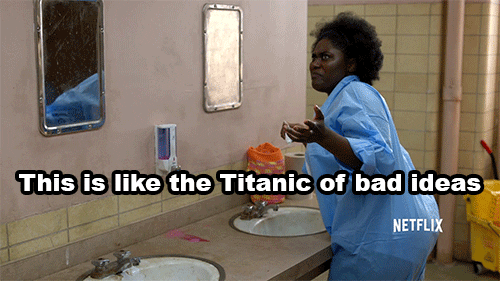 Thankfully the natural hair movement came around and women with curly hair began to embrace their curls in large numbers and the media has followed suit.
Celebrities like Yara Shahidi and Viola Davis are boldly wearing their natural curls on the red carpet and Tracee Ellis Ross recently launched cult haircare line for all types of curls.
While that's all great, there is still a lot of work to be done. There are multiple accounts of young girls being kicked out of class for wearing their natural afro. Which is why Quebec-based stylist Nancy Falaise is teaching young women to love their natural hair.
If you are a fellow curly, it will bring tears to your eyes to see these girls find self-love.